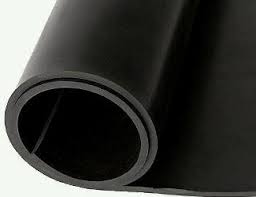 Electrical Insulating Rubber Mats
JINGDON RUBBER is most brand of electrical insulating mat as manufacturer and suppliers in CHINA. Insulating Mat is known as Electrical Safety Mat, Anti Static Mat, Insulation Mat, and Electrical insulating mat used in front of High Voltage electrical panel, transformer, switchboards and electrical room. Insulating mats help to protect our worker and people from eclectic shock at high voltage of electrical areas.
Insulating mat is an important industrial material and highly used for safety and security purpose in small and large scale business sector. Electrical Insulating Mat for electrical purpose has different used in various applications like as power plants, high voltage panels, substation, HT and LT Labs and power transmission room.